Hello! Uhmm? How do I get into this? Okay! I have been getting a lot of emails from my blog readers asking for ideas on how to have fun with their dogs, a reasonable amount of the emails are from New Yorkers, so I'm going to be using New York as the standard here. Still, the article pretty much applies, no matter your location.
It's not rocket science that New York City is one of the most expensive cities in the world, but that doesn't necessarily mean you have to spend some bucks to have a good time with your dog.
This article is for you if you are looking for free fun things or locations to visit with your dog in New York.
1. Enjoy Off-Leash Hours With Your Dog.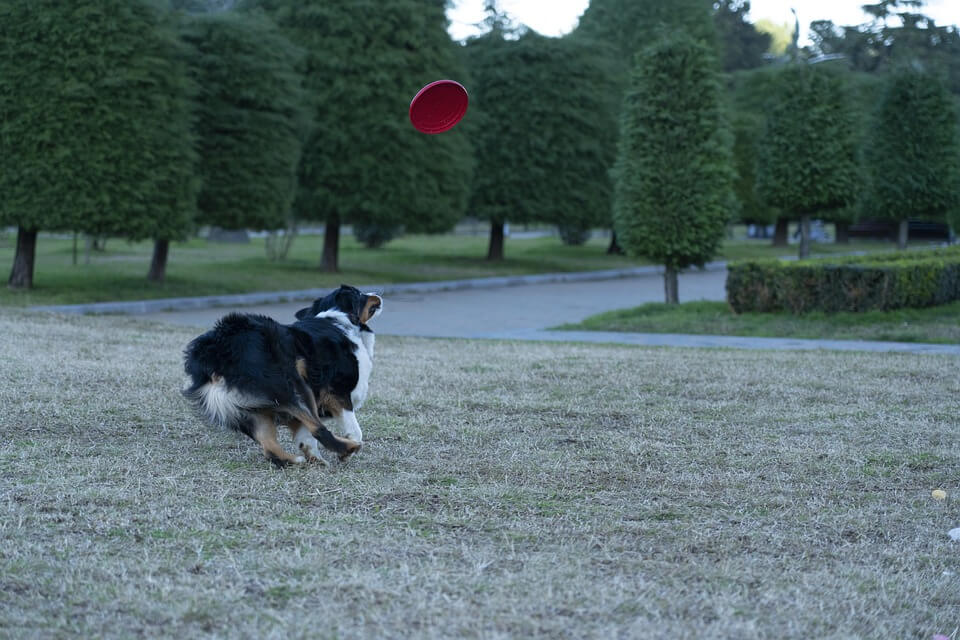 Off-leash hours are periods when it's allowed for your dog to play and run around off-leash in New York parks without attracting any fines.
Over 70 parks have off-leash hours in New York and all five boroughs have at least 7 of such parks.
Many dogs and their owners visit each park daily, allow your dog to run around off-leash, play, and stretch while making friends.
--ADVERTISMENT--
Off-leash hours are from the moment the park opens until 9 am and from 9 pm till the park closes.
2. Visit The Dog Park With Your Dog.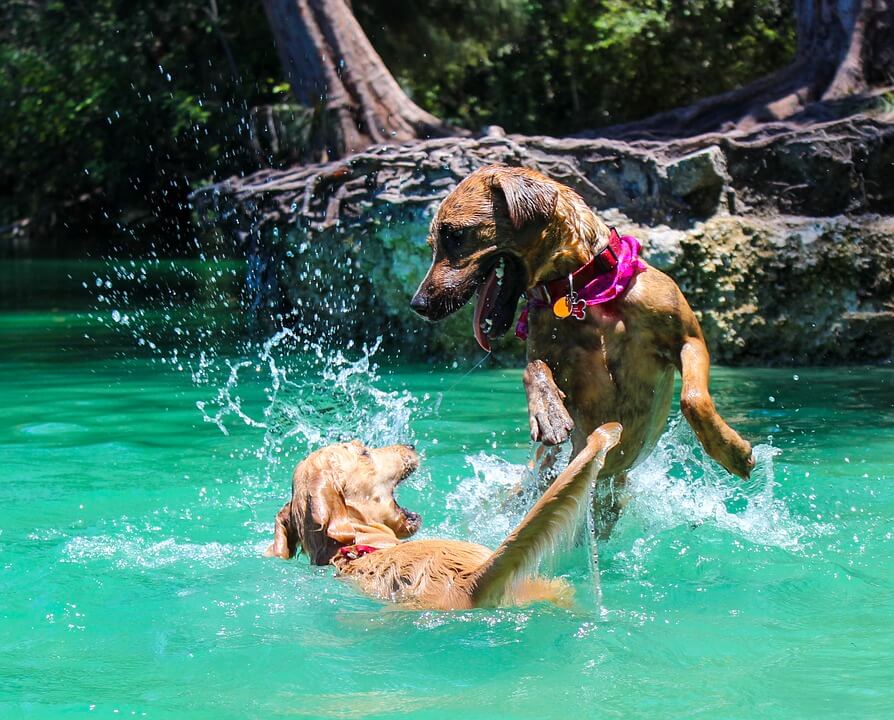 Dog parks are well protected and fenced areas allocated for dogs to exercise and socialize while not on a leash. Dog parks are a fantastic way for your doggo to make new friends while playing around.
Many dog parks have attractive features like bathing areas, rocks to climb on, benches and sprinklers. Dog parks are a great place to have a wonderful time with your dog.
New York City has over 60 dog parks, and they can be found in all five boroughs.
3. Explore Central Park With Your Dog.
Heaven for dogs, running right down Manhattan, sited on 843 acres of land, with over 30 million visitors yearly, Central Park is the most visited urban park in the United States.
Central Park has almost everything you can think of, from rocks to ponds and even a castle. Yes! A castle.
Off-leash hours for Central Park are between 9 pm – 9 am
Location
4. Visit Coney Island With Your Dog.
Anyone who's been in NYC for more than two months knows Coney Island. Yeah! It's that popular.
Coney Island is NYC's playground, and it has an amusement park, a beach, and a boardwalk full of positive energy.
Dogs on leash are allowed on the boardwalk at Coney Island all around the year and approved on the beach only from 30th September – 30th April
Location
5. Take Your Dog To A Dog Beach For A Swim.
The dog beach is an artificially made swimming hole for dogs. Located at Long Meadow in Prospect Park, this dog beach was renovated sometime in 2016, and a new fence set up plus other upgrades.
The dog beach is free heaven for dogs as they can swim, play, and run around freely during off-leash hours.
You can connect with other Prospect Park dog owners on FIDO (New York City's biggest off-leash Community).
Location
6. Take Your Dog To Brooklyn Brewery.
I saved my favorite for last, lol; I believe nothing is better than dogs and beer.
Brooklyn Brewery is dog friendly and allows leashed dogs into their tasting rooms, which means you can sample free enjoyable Brooklyn beer with your dog beside you.
Sit back and enjoy a free pint, don't forget to bring some water along for your dog as beer is not healthy.
Location
What are your favorite free activities with your dog? You can share them in the comment section.