I like to believe humans and dogs are a match made in heaven and every human being at one point must have thought about owning a dog; the thoughts of owning a dog comes with the accompanying feelings of "How much does it cost to adopt a dog?"
How Much Does It Cost To Adopt A Dog?
You may have heard that particular question several times without any idea of the answer. Today we will be answering the question of "How much does it cost to adopt a dog?"Let's look at some of the issues worthy of consideration when asking, "How much does it cost to adopt a dog?"
"Free Adoptions." Are they truly free?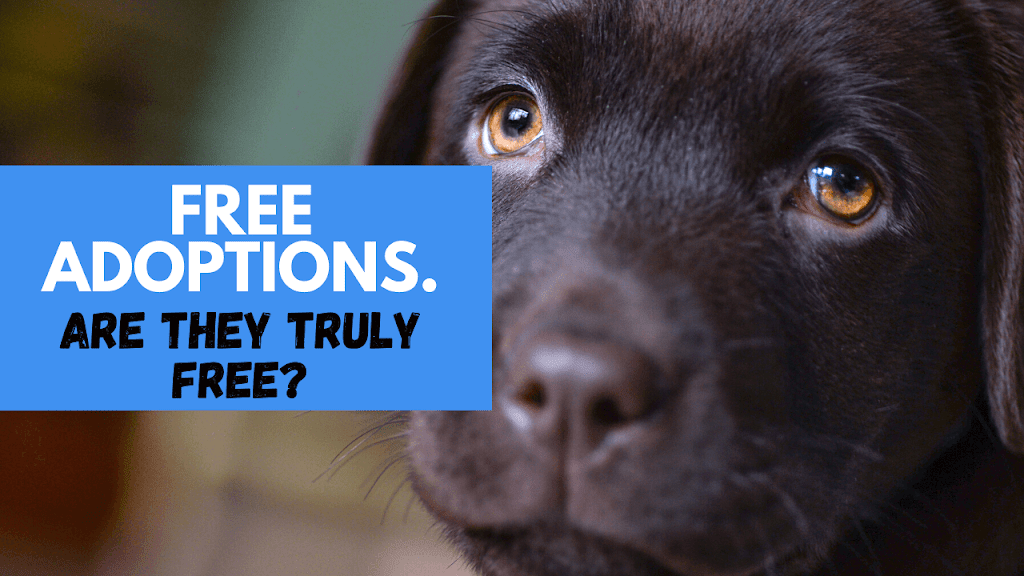 A whole lot of people think, "How much does it cost to adopt a dog?" and instantly think of free-adoption events or Clear the Shelter kind of events. Yeah! These are great and beautiful ways to get dogs adopted while making room for animals in need of homeless pet shelters.
Dog adoption is not something you should rush into without enough information, as an American Kennel Club judge based in Marietta, Georgia, Sandy Weaver advised. Sandy Weaver works with veterinarians to implement well-being programs.
Sandy Weaver made further remarks, "A pet (dog) isn't an impulse purchase" "It's worth taking time to research the dog breed or mix that is a good fit for you and your family."
--ADVERTISMENT--
Adopting a dog is a great thing to do, but it's essential to make sure you are financially ready to take a dog before proceeding with adoption processes, caring for a dog rightly ain't cheap.
Initial Adoption Fee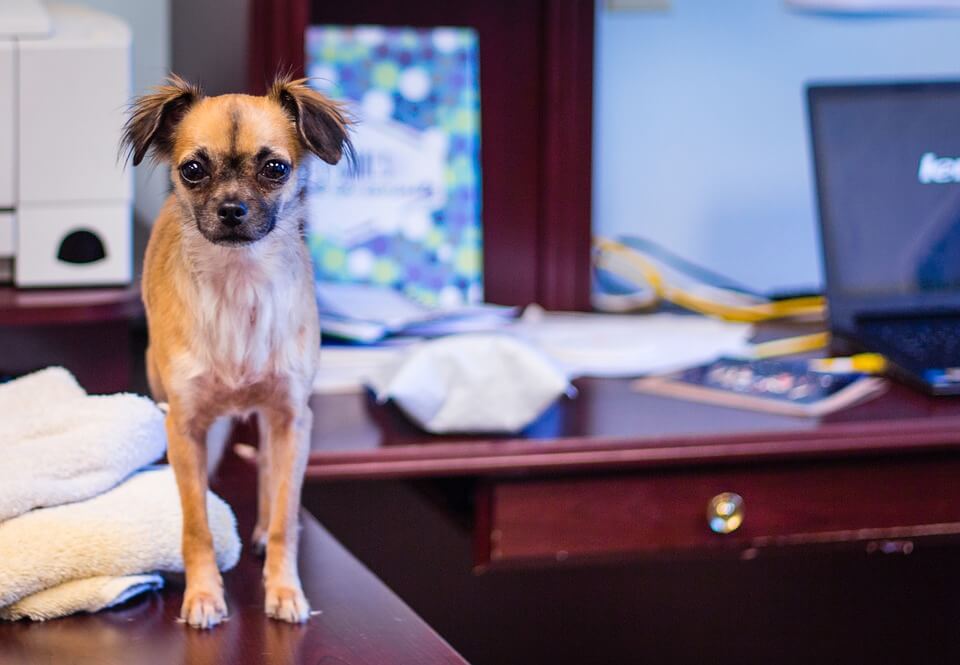 Except you run into a stray dog, you have to part with up to a couple of hundred bucks, sometimes up to thousands or more if you are getting your dog from a breeder. Adoption fees can be free, pretty much cheap, or several hundred dollars. Many rescue groups and shelters charge hefty adoption fees for puppies, small dogs, and purebred dogs.
Adoption fees sometimes also cover neutering or spaying the dog. On the other side, adoption fees also ensure that people adopting dogs can take care of a dog.
Dog Supplies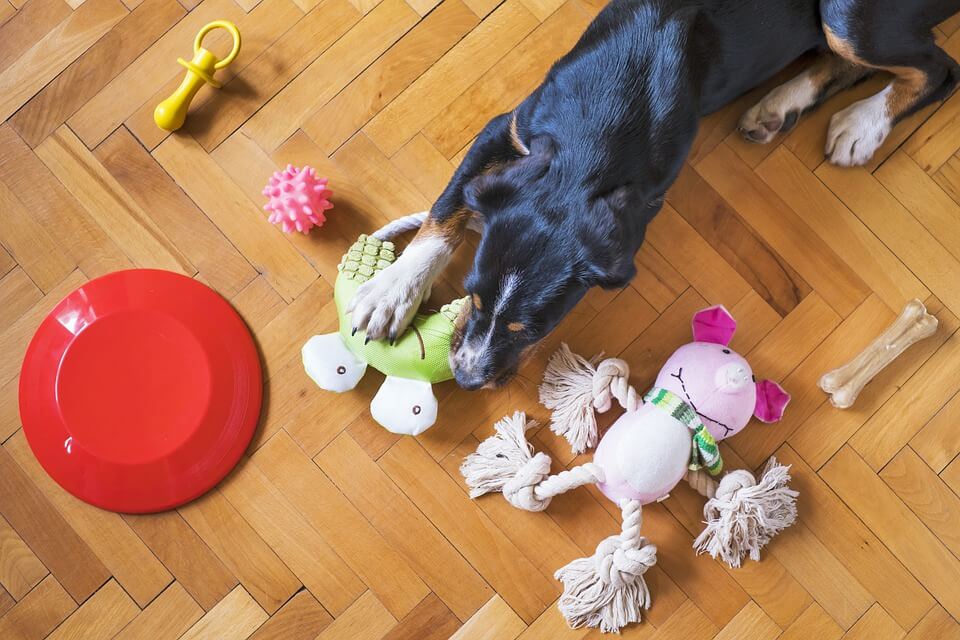 This is an important thing to consider when thinking of "How much does it cost to adopt a dog?". The supplies you will need to take proper care of your dog. You will want to have necessary dog supplies when you finally adopt a dog, supplies like Dog Toys, Dog beds, Dog bowls, Dog leashes, Dog Collars, Dog ID tags, and high-quality Dog treats.
Dog Food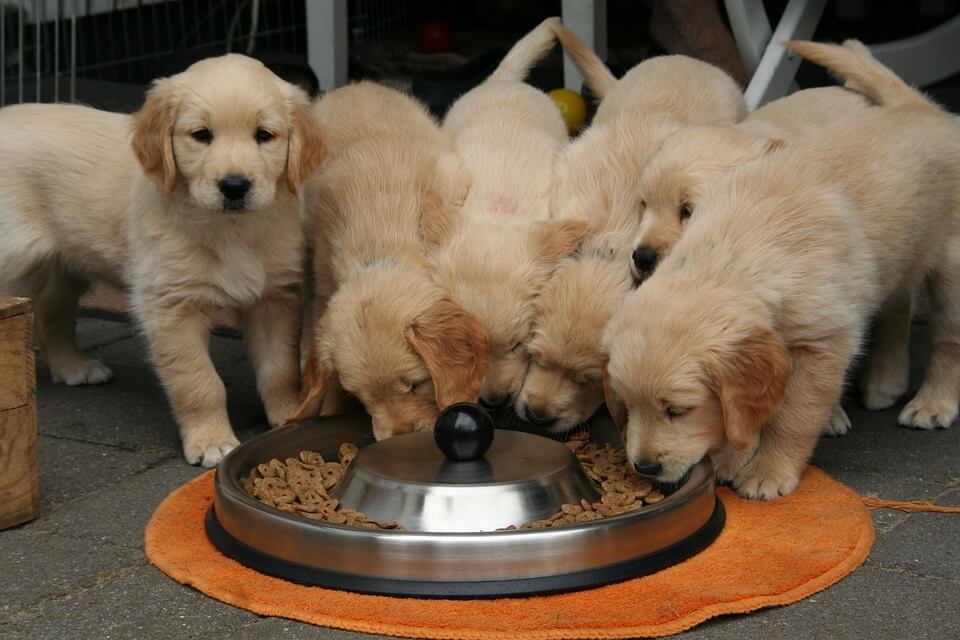 Yeah. The sources of energy that keep our furry friends active. Dog food is another thing you should keep in mind when wondering, "How much does it cost to adopt a dog?". The cost of dog food varies. I believe you should feed your dog the best food you can afford without putting your finances at risk.
Dog Training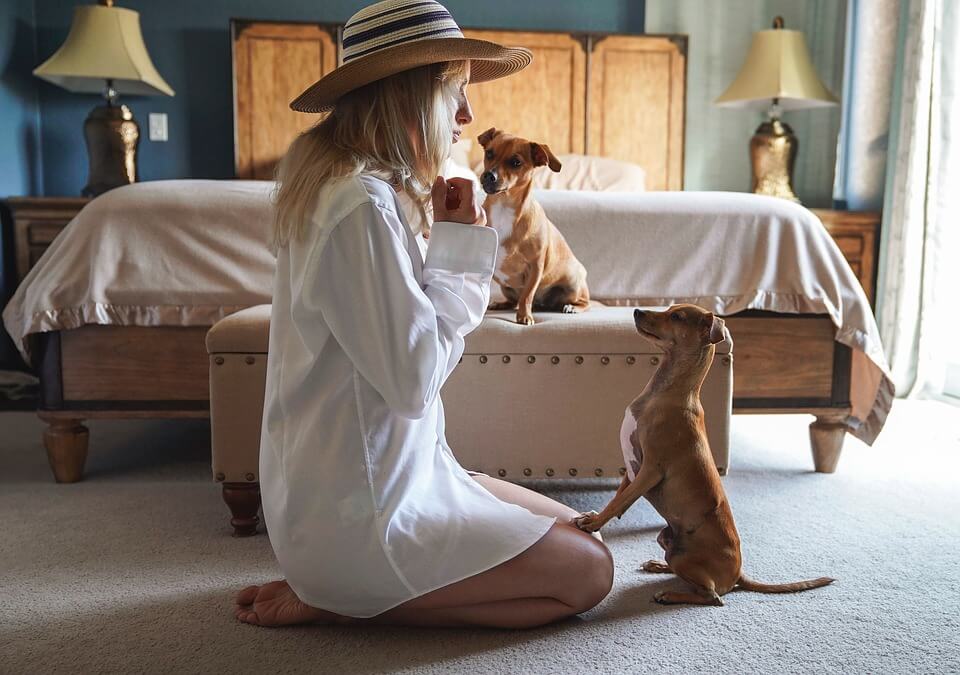 People tend to brush this topic off when raised, but dog training should be thought about if you are considering adopting a dog. Some shelters offer discounts for basic manners training classes, which are beautiful places to start.
Dog training classes can cost anywhere from $100 – $450 for six-week courses, depending on where you live.
Veterinary Bills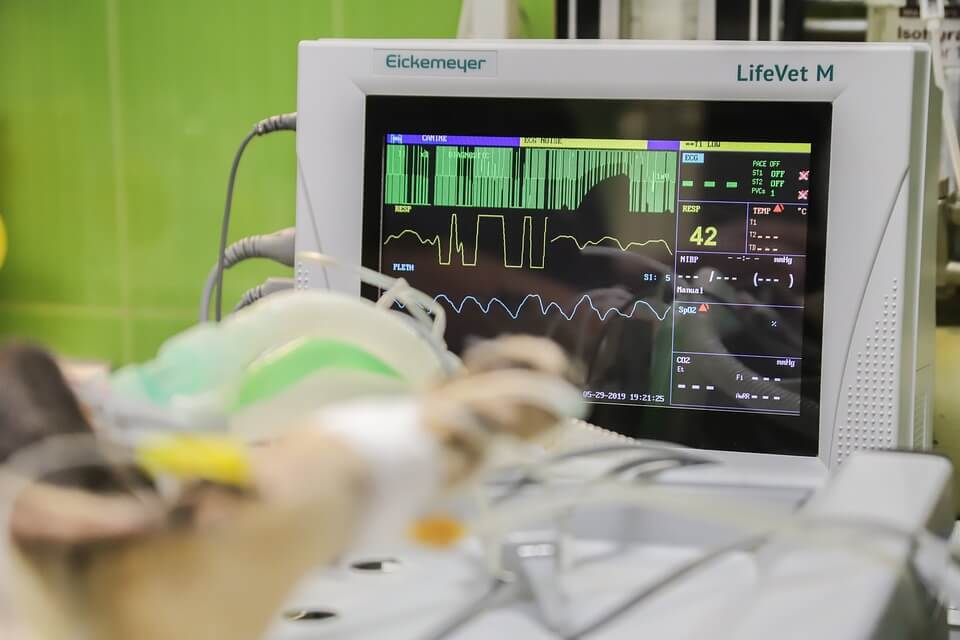 This is another bridge to cross when thinking, "How much does it cost to adopt a dog?". Jordan Holliday, Brand Marketing and Specialist with Embrace Pet Insurance, explains it "The first thing that new parents should do when they adopt a dog is to schedule a visit to the veterinarians to make sure their new pet is healthy. The first vet visit may total up to $300 if the new pup needs 'the works'".
You also have to plan for unexpected surgeries, especially for knee injuries, which are very common in big active dogs. These surgeries can be over $5000, not to mention other significant illnesses.
This is not a fully comprehensive list, but if you are looking for a list of some of the expenses to expect as a pet parent, here are some averages that can help you.
One-Time Expenses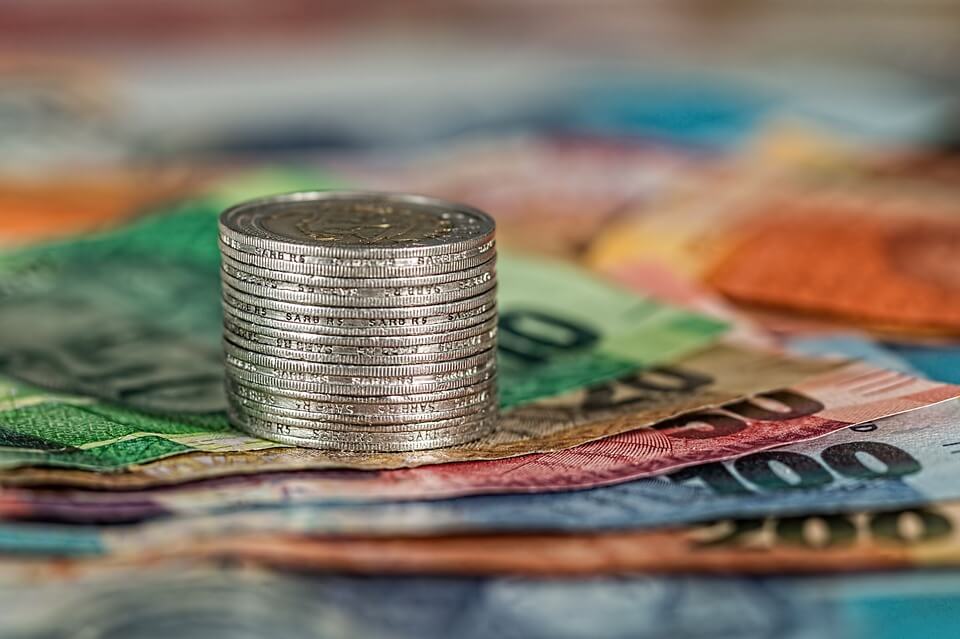 Adoption Fee $50 – $150 or more
Neuter or Spay, $50 – $300, if not part of the adoption fee
Initial Vaccination $50 – $100
Dog License $20
Microchipping $50
Dog Supplies like a crate, toys, leashes, etc. $150 – $350
Recurring Expenses
Food (based on Dog size and food quality) Not less than $200 a year.
Monthly Medications (for fleas, ticks, heartworms, etc.) $50 per month.
Kennel or Dog Sitters $20 – $50 per day
End-of-life costs $200 – $300
Conclusion
The answer to "How much does it cost to adopt a dog?" pretty much depends on different factors like your lifestyle, financial state, type of dog you want, the dog's age, and medical conditions. These factors should be taken into consideration and budgeted for accordingly before venturing into adopting a dog.