Have you ever thought about getting a dog? These four-legged furry friends are great at keeping you company and are just lovely. At some point, you must have asked yourself the question everybody asks before they proceed with adopting a dog, "How much does it cost to adopt a dog?"
Well! If you are to take the big step of becoming a pet parent, go ahead and check our list of the best dog adoption centers in NYC.
This list comprises only of No-Kill Rescue organizations like ASPCA, Animal Heaven, Social Tees Animal Rescue, and many others.
These are the best places for dog adoption in New York City.
*This list is in no particular order.
1. The Humane Society of New York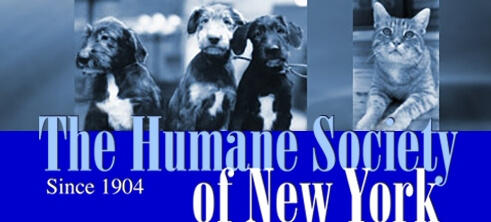 Address: 306 E. 59th StFounded in 1904, for over a century, The Humane Society of New York has been a presence in New York, providing ill, injured, and abused animals in New York City with shelter and care. The center is more than just a shelter: It also offers medical care for pets at an affordable price and a loving atmosphere.
--ADVERTISMENT--
Phone: 212-752-4842
Website: Humanesocietyny.org
2. Social Tees Animal Rescue
Image Credit: Social Tees website
Founded in 1991, Social Tees Animal Rescue is a long-standing member of the Mayor's Alliance for NYC Animals and a participating shelter under the City of New York's Animal Care and Control New Hope Program, which places animals in local No-­kill shelters.
Address: 325 East 5th St
Phone: 212-614-9653
Website: Socialteesnyc.org
3. Animal Care Centers of NYC
Image Credit: Animal Care Centers website
The complete adoption package at Animal Care Centers of NYC includes spaying or neutering, vaccinations, a certificate for a free exam, an embedded pre-registered microchip if your pet ever gets lost, and a collar.
If you are interested in adopting a dog, you can start the process on their official website.
Address: 11 Park Place, Ste 805, New York, NY 10007 (No animals at this location)
Phone: 212-788-4000
Website: nyacc.org
4. ASPCA
Image Credit: ASPCA website
The American Society for the Prevention of Cruelty to ANIMALS (ASPCA) was founded on the belief that animals are entitled to kind and respectful treatment at humans' hands and protected under the law. Look at their online directory to pick a dog that needs a new home.
Address: 424 E 92nd St
Phone: 212-876-7700 ext. 4120
Website: Aspca.org
5. Bideawee
Image Credit: Bideawee Website
For more than 117 years, Bideawee has been the leading No-kill pet welfare organization serving metropolitan New York and Long Island. Through a vast array of services, Bideawee cultivates and supports the life-long relationships between pets and the people who love them. Browse their online directory, where you can take a look at dogs of different breeds and ages who are up for adoption at the center's Manhattan and Westhampton locations.
Addresses:
Manhattan
410 East 38th Street, New York, NY 10016.
Westhampton
118 Old Country Road, Westhampton, NY 11977.
Wantagh
3300 Beltagh Avenue, Wantagh, NY 11793
Phone: 844-568-3738
Website: Bideawee.org
6. Animal Haven
Image Credit: Animal Haven website
Founded in 1967, Animal Haven is a non-profit organization located in Manhattan, NY, that finds homes for abandoned cats and dogs throughout the Tri-State area and provides behavior intervention when needed to improve adoption chances.
Animal Haven only accepts animals with zero histories of aggression, so you're getting animals with friendly behavior.
Address: 200 Centre Street
New York, NY 10013
(Corner of Hester Street)
Phone: 212-274-8511
Website: Animalhavenshelter.org
7. BARC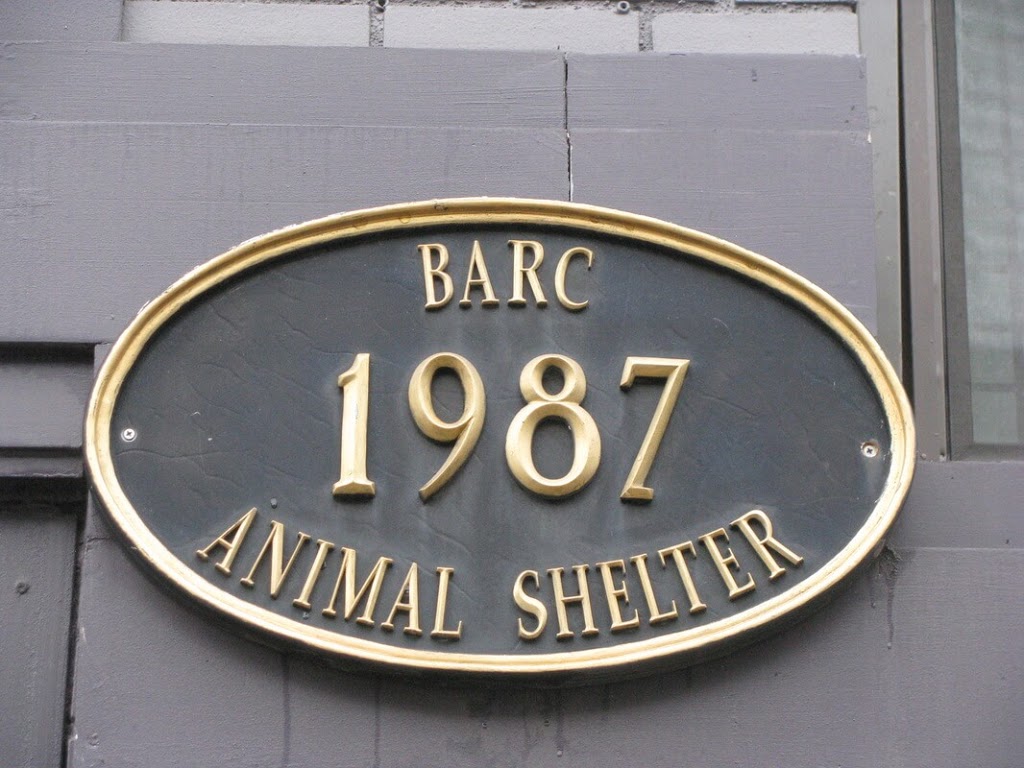 Address: 86 N 1st StBrooklyn Animal Resource Coalition's mission is to provide a haven for abandoned animals and find permanent loving homes. They give the animals quality food, shelter, medical attention, and the love they deserve until they move to their permanent home. You can go through their website and decide on a particular dog to adopt before leaving your house.
Phone: 718-486-7489
Website: Barcshelter.org
8. Petfinder
Image Credit: Petfinder Facebook Page
Oh. Yeah! Petfinder. I mean, come on, who doesn't know Petfinder? Petfinder works kind of like a matchmaking service, but in this case, it's matchmaking between you and the dog you love. You can find exactly the perfect dog for your household.
Petfinder is a National Organisation, which means you might be lucky to get a dog out of the state.
Addresses: (Adoption process begins online)
Phone: Use the Contact Page on their website
Website: Petfinder.com
9. Little Shelter Animal Rescue & Adoption Center

Address: 33 Warner Rd Huntington, NY 11743Founded in 1927, Little Shelter Animal Rescue and Adoption Center is a non-profit, no-kill animal shelter situated on six wooded acres in Huntington dedicated to saving abandoned dogs and cats and placing them into loving homes forever. Little Shelter Animal Rescue & Adoption Center is the only non-NYC shelter in the Mayor's Alliance for NYC Animals.
Phone: 631-368-8770
Website: Littleshelter.com
10. Badass Brooklyn Animal Rescue
Image Credit: Google
Badass Brooklyn Animal Rescue is a non-profit, all-breed dog rescue. Made up of a network of fosters and volunteers who work together to rescue sweet, loving, adoptable dogs from high kill, rural shelters in the southern US states and get them adopted into beautiful forever homes. With "Saving badass dogs from idiot humans" as a motto, you know this shelter ain't playing around.
Address: Network of foster homes in NY, CT, and MA
Email: adopt@badassbk.com
Website: badassbrooklynanimalrescue.com 
Conclusion
And that's a wrap; if you know some great shelters in New York or have some fantastic suggestions, use the comment box to let me know about them. Thanks.